---
Here Is Why You Should Use WordPress For Your Small Business's Website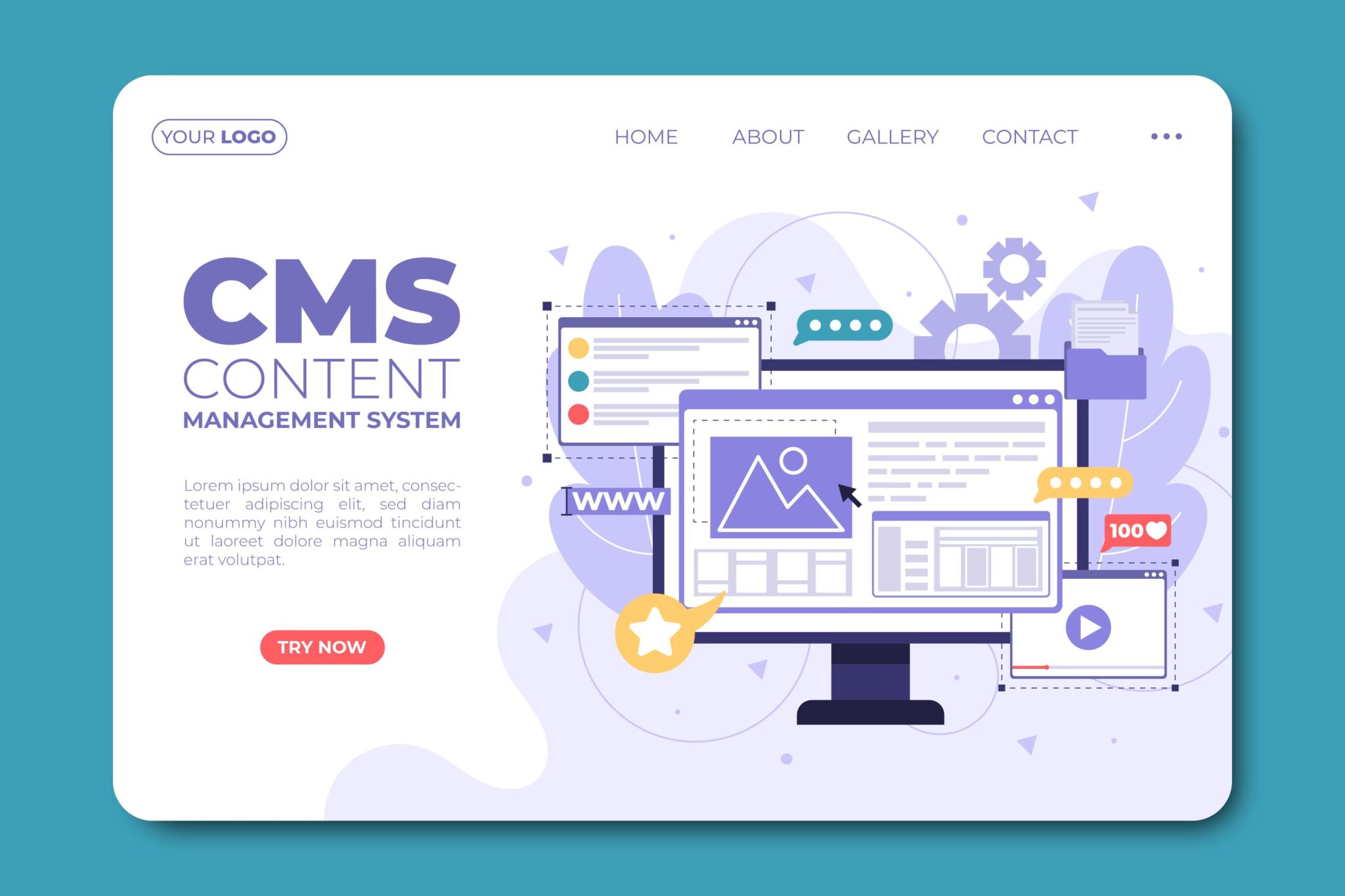 Did you know that almost 26% of all the websites available online are powered by WordPress? That is a huge percentage, considering the fact that there are millions of websites available online.
One of the biggest reasons why WordPress website design in Orange County is a hit among business owners is because of how simple yet powerful it is. If you are thinking to create a new website for your small business or a new start-up, then you should consider WordPress as your go-to content management system. Let's discuss why.
1- It is the most popular in the content management system (CMS) market
Besides being the most popular CMS, WordPress has actually blown the competition in the market out of water. As per the usage statistics from W3Techs, it is seen that WordPress is used by 65.1% of all the websites that use CMS or content management systems. On the second of this list is Shopify at 6.3%, followed by Joomla at 2.8%.
2- Ready to use
With WordPress, it is easy to start using it as soon as it is installed. Although working with a professional website designing company is always suggested. If you have fair knowledge, then you can start using WordPress with no configuration. Most features you may need will come with the installation, like integration of social media fields, comments, etc., therefore making things easy.
3- It is search engine optimization (SEO)-friendly
WordPress is SEO-friendly. In fact, popular search engines like Google, Bing, etc., tend to rank a website with WordPress CMS higher than those that don't. This is because WordPress's CMS structure makes it easy for the search engines to crawl and index the website more easily.
4- Adaptability
One can never take the fact that WordPress is highly adaptable for granted. Besides being highly flexible enough to accommodate all your needs through the plug-ins and extensions, it makes the construction portion of the website quite easy, too. No matter if you wish to create a website for your small business, for an established company, as a personal blog, or for an e-commerce brand, WordPress can offer you a lot.
5- Secure and safe
Another reason why you should opt for WordPress is its security measures. The developers go above and beyond to preserve the trust of their users. The CMS, along with the plug-ins, is constantly updated by the WordPress staff. However, as a user, it is best to be vigilant and download the plug-ins only from trusted sources.
6- Customizable
With WordPress, it becomes easy to customize the theme of your website as you like. You can either use the various themes it offers or purchase one from the premium themes developed by third-party developers. You can even add or extend certain features so the website operates and works as you like.
The benefits mentioned above are just a few of the many benefits you will experience by using WordPress website design in Orange County. So, wait no more and meet the experts at BuzzOBiz to get started!
Recommended Posts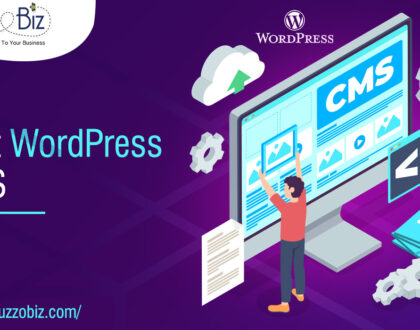 January 24, 2022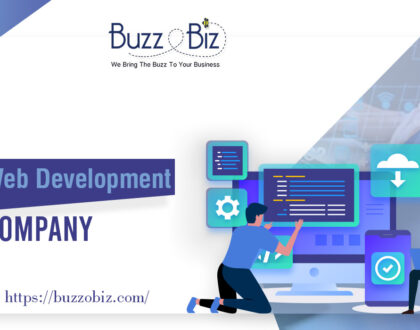 January 17, 2022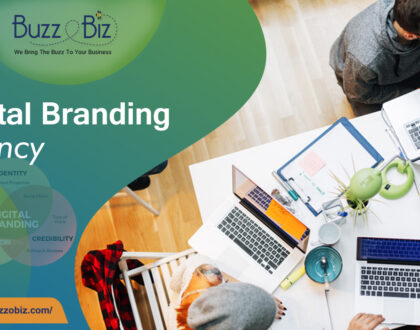 January 10, 2022
Call Now