---
Why Do You Need Digital Branding Agency For Your Business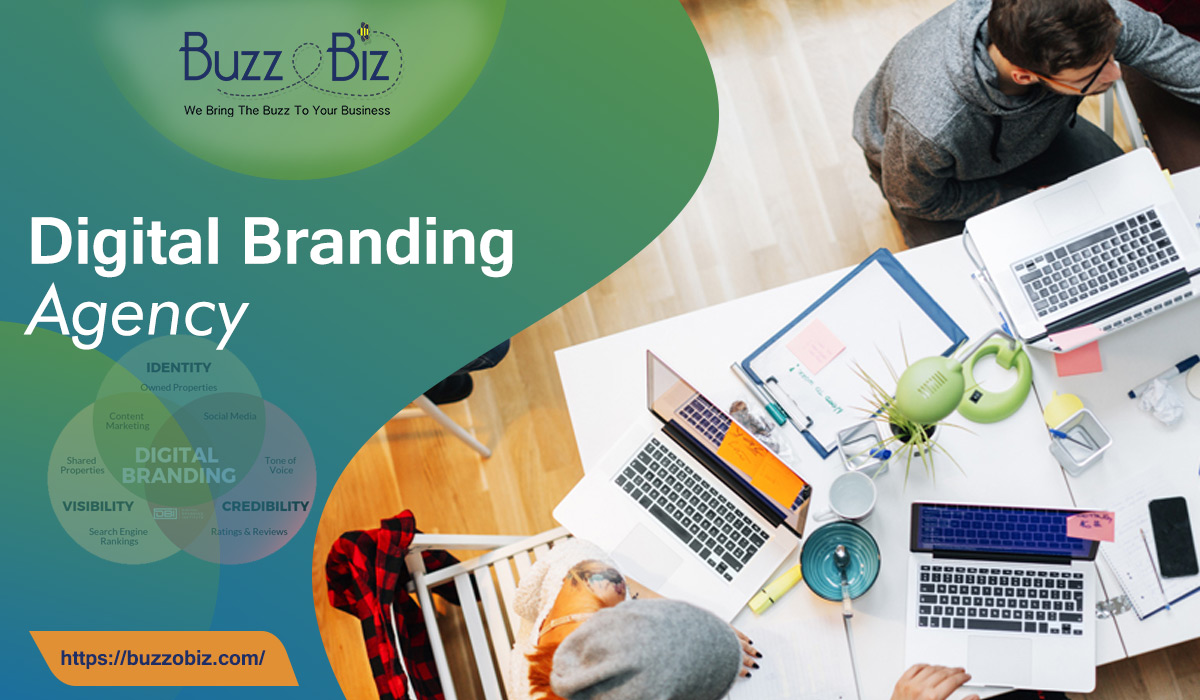 Do you know what is an important thing for your business growth? The Marketing. The more you promote yourself, your company, and its product the more you will gain customer attention in your industry. However, today's world has changed. Society has left orthodox nature behind in history and took an oath to always carry digitalization and technology in their hands. So being an entrepreneur it would be best for you to accept this digital ecology in your business and marketing. If you are the chairperson of your small or medium-sized business, then you must hire professional Digital Branding agencies. So we are discussing who can benefit from your business turnover. So read the blog till the end.
Six Reasons to Hire a Professional Digital Branding Agency
Search Engine Optimization
When you search a word on the internet and you find plenty of websites related to the world. Then you open any of those websites and read to know the facts. This spontaneous response of the internet to you is called a Search engine Optimizer. In short, you can call it SEO. The professional digital branding agency will work on the internet and will upload the contents related to your company and products. This way you and your company could reach millions of people at one time. They will hardly claim the credits that you got.
Website Strategy
Do you know that a website is the virtual; face of your business organization? The well you present it the better it gets used. Formatted shapes, size fonts, and pictures will make it eye appealing to audiences. And then you go and deal with various customers and public base.
Creating a website strategy is one of the main duties of professional digital branders. They allocate options, menus, and pictures, GIFs, and graphics artistically. So customers feel reading it from front to end.
Social Media Marketing Services
When you are surrounded by modern digital media, the best way to market your company is through social media. And being a professional the Digital Branding agencies will help to handle social media marketing in your industry. With social media marketing, you can create B2B, B2C, supply chain resource change, organizational setting, and many more. The 'drastic change' would be the perfect world for your company when your hired agency will create a huge amount of Social media marketing.
Email Marketing
Though Email marketing sounds familiar with social media marketing, email marketing, particularly focuses on Emailing. Email is the best way to send official and direct messages. When you are dealing with stakeholders, investors, consumers you have to keep things official. Emailing would be the only option as it promotes a person to personal information, not like social media. Being a responsible digital branding agency they will help you to email with crucial data and infos formation of the client party.
Re-Targeting
The most interesting thing about hiring a professional digital branding agency is their regular activity. When you are an owner of a small business organization you would obviously want multiple visits from a single customer. And to do this you consider some important strategies. Similarly, they will study your market and industry after featuring publicly online and re-target your customers with more amazing and appealing content on your company website. This will help you deal with the shortage of time and money.
Generation and Optimization of Content
You found out about digital marketing, you thought of creating an official website for your company and its product. But later you realized you have to create content so people could visit and read. In that case, the digital branding agency would help you out. They are professionals to create valuable written, or picture content on your official website and make a difference in your industry.
Digital Branding agencies are simply the agencies that help your business organization with advanced and digital marketing solutions. With computer technology, they will reach the globe and create promotions for you. If you are an entrepreneur, remember these things and hire a professional agency. To read more blogs like duties of a graphic design company, Insight into search engine marketing, Who to choose professional SEO services, Benefits of business consulting services on our official website.
Recommended Posts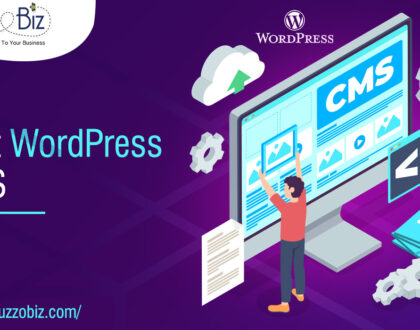 January 24, 2022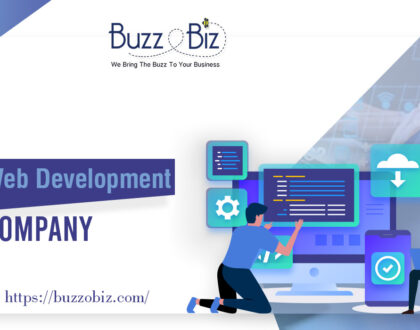 January 17, 2022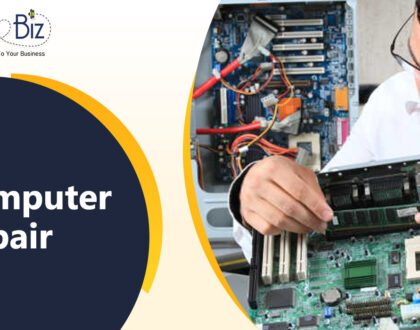 January 5, 2022
Call Now