---
Why Use The Best WordPress Cms Over Any Other Platform?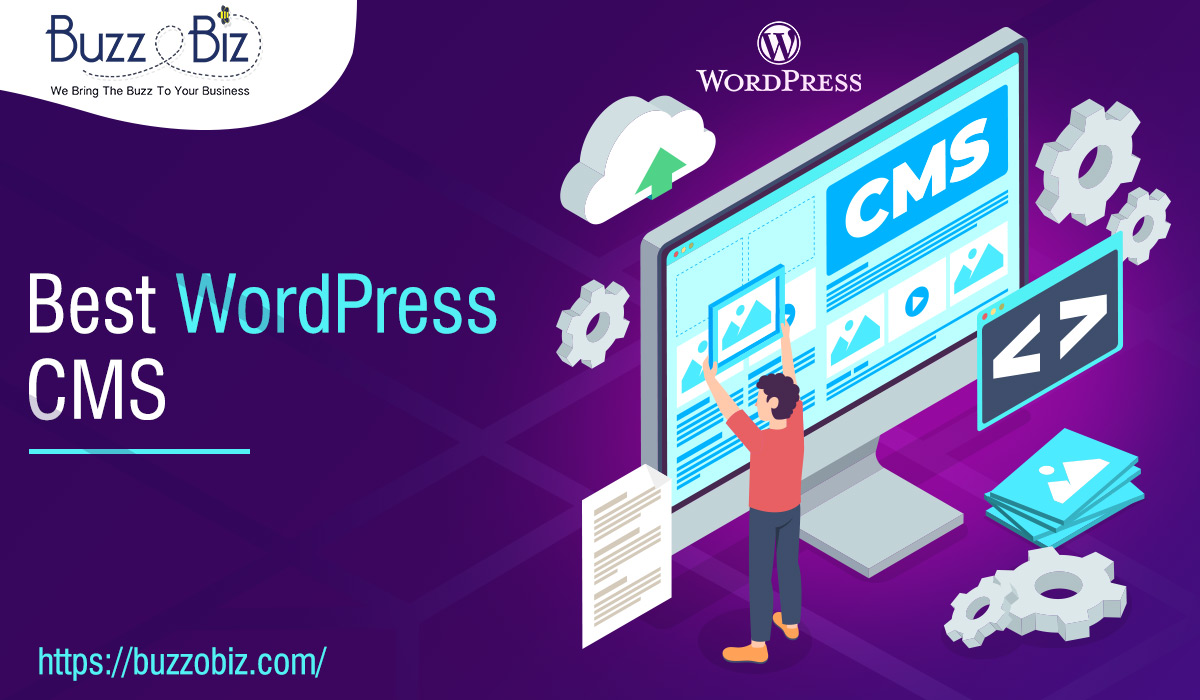 If you're asking yourself, "Why use the best WordPress CMS?" You've arrived at the right location. If you're considering this question, you've probably done some research on WordPress or heard about it from a friend or coworker. But that doesn't mean you've fully considered all of the advantages or really examined all of the characteristics.
As a result, this blog is breaking down the advantages of using the best WordPress CMS for you, so you can see why it's the world's most popular content management system and website-building software. WordPress is capable of almost anything.
The Website Dilemma – Why Use the best WordPress CMS?
Everything from Squarespace to Wix has fantastic tools for different ability levels, but this blog will show you why you should choose the best WordPress CMS over the rest.
The Software is Free and Open-Source
The use of WordPress.com and WordPress.org is absolutely free. You can read more about the differences between the two here, but in brief, WordPress.org is a self-hosted version of WordPress that allows you to have more control over your site and use complex plugins. WordPress.com is fantastic for complete beginners, but it's not ideal for a business that wants to make money, so moving away from it is a good idea. Although it has more expensive plans, experts recommend it for personal and hobby blogs.
The majority of open-source projects are free and have extensive communities. Users frequently participate in this group as beta testers or simply brand boosters, but there's no obligation to do so if that's not your style.
WordPress is Search Engine Friendly
The best WordPress CMS has the best installation procedure and it is SEO friendly. The framework of the WordPress CMS makes it simple for search engine spiders to crawl web pages created on it. Many popular WordPress plugins make it simple to change page titles as well. Add alt tags to images and write meta descriptions for them.
Support Large Lead Generation Websites
Many large enterprises with high-traffic websites choose WordPress as their CMS of choice. It is used by 54 of the Inc.5000's top 100 firms to power their websites. The backbone of many companies' lead generation initiatives is a customized WordPress site that allows website users to effortlessly become leads.
WordPress, for example, is the CMS of choice for Buzz-o-Bizz digital marketing company.
Supports Large eCommerce Stores
Many of the world's most popular e-commerce platforms, such as WooCommerce, PayPal Pro, Ecwid, Shop, Jigoshop, Cart66, and Google Checkout, are all simple to integrate into WordPress. Install your e-commerce platform's plugin into your WordPress installation, set it up, and upload your products, and you're ready to begin. Installing an e-commerce platform on WordPress is significantly faster and easier than setting up and managing other e-commerce systems, such as Magento, which takes more effort and skill.
Plugins and 3rd Party Integration Sites
The plugin library in WordPress is one of its best features, with over 35,000 plugins to pick from. Plugins give your website extra features like removing spam comments, gathering analytics, selling things, increasing site speed, backing up your site, improving SEO, and commenting on content. Every day, hundreds of new plugins are added to the WordPress plugin library!
Many prominent third-party platforms, such as HubSpot, Salesforce, and MailChimp, are also integrated with WordPress.
Support for Many Different Media Types
WordPress can handle a wide range of media formats, including PDFs, audio files, and video. A list of all supported media types may be found here.
Any media type you want to use on your website will almost always have a solution. Making it possible to have a rich web experience. You can also host your own media files. Many embedded solutions, such as audio for podcasts and videos from sites like YouTube or Vimeo, are simple to use with WordPress.
This is why you should use the best WordPress CMS over any other platform. Our other services include Development Company in USA, Desktop repair, Digital branding agency, Search engine marketing for your business. So employ them today!
Recommended Posts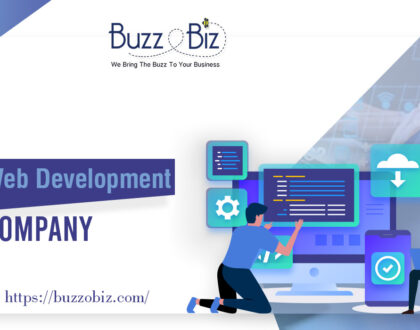 January 17, 2022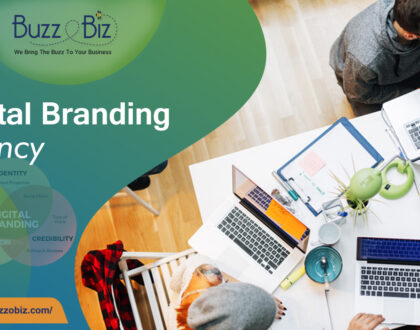 January 10, 2022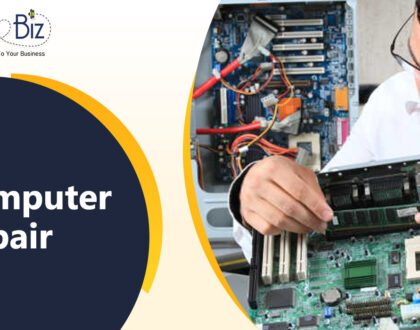 January 5, 2022
Call Now