---
Five Things To Do Before Taking The Computer For Repairing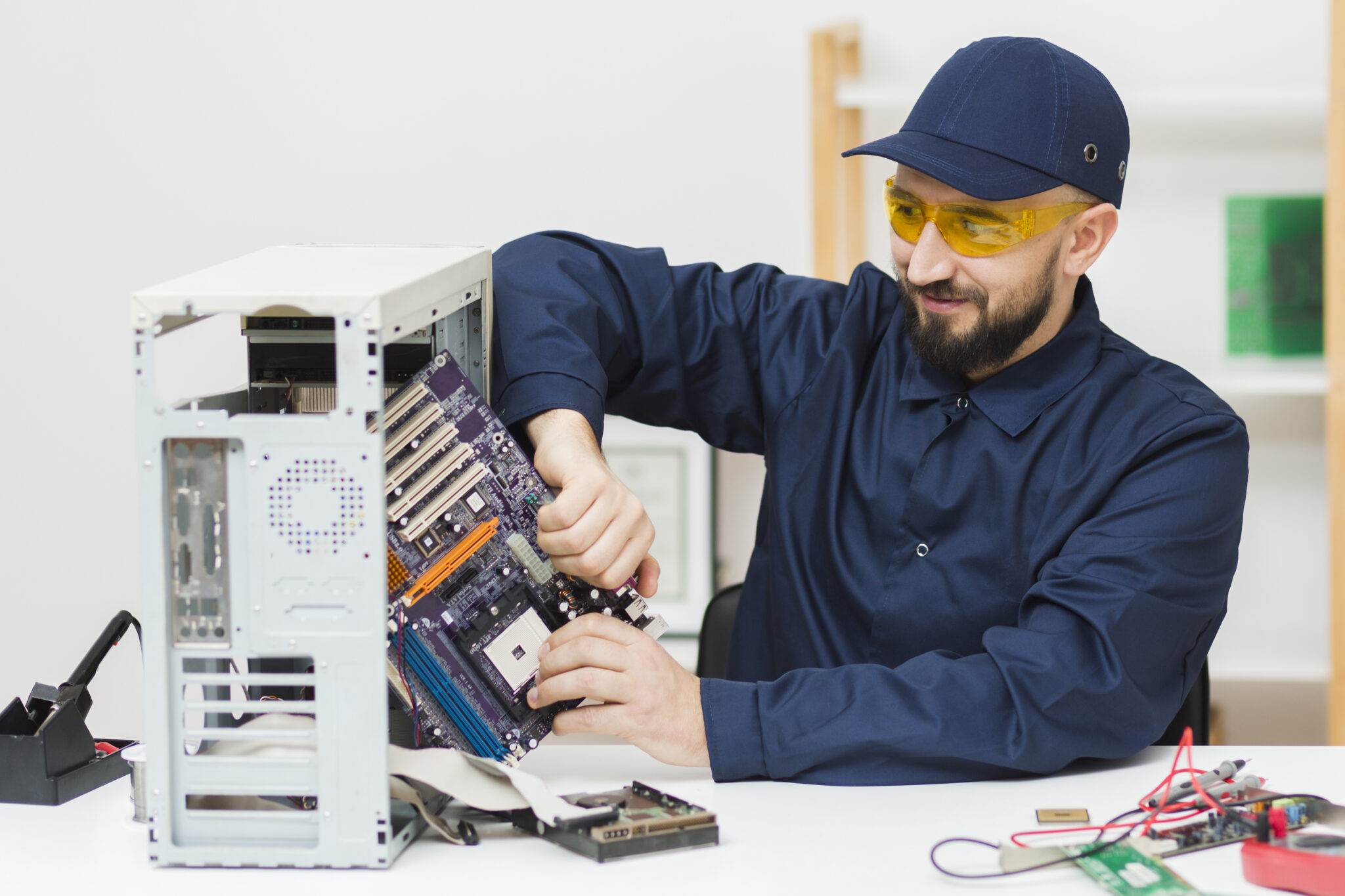 Has your laptop or computer started to act up again?
If you have already checked the system for software problems and couldn't detect any problems, you are most likely dealing with a hardware issue. This means you may require to take a trip to the repair shop. Before you take your laptop or computer for repair, there are a few things you should do to prepare.
1- Be selective of who you trust with your device
Not all IT repair shops are created equal. It is best to work with an established business with a history of satisfied clients instead of a guy who lives next door to you and is "super good with computers."
We aren't saying that a freelancer may not have the proper experience, but an established business may have more reliable tools and a team of experts to help you with the issue, faster.
2- Make sure you have a data backup
Even though the risk of losing all the data is considerably small when you work with a professional, there lies a little risk of data loss. It is best to keep a copy of the content. In fact, keeping data backup can prove a beneficial practice in general as data loss can happen due to many things.
With a solid backup and disaster recovery strategy, you can minimize the effects.
3- Encrypt any personal data or remove them from your device
No matter how trustworthy a business claims to be, it is best to never take chances, especially with your personal data.
The best way to ensure your data is truly safe from theft and loss is by removing them from the system before taking it to the IT repair service provider.
You can also encrypt the stored data. This way, if someone tries extracting it, he/she will end up in an indecipherable mess.
4- Note down software keys
If you use certain software solutions to remain productive, it is best to note down software keywords.
During the repair process, there is always a chance  of wiping away essential programs. If you have your keys handy, you can easily reinstall the solutions later, including your device's operating system.
5- Make it as easy as possible to access the device
In order to perform the necessary repairs, the technician at the repair shop will require getting into your system to ensure everything is functioning properly.
It is best to disable the password so the technician can access the device easily. Also, make sure to give a written, detailed description of the problem while submitting the device for repair. This way, you can help the technician identify the issue.
Following the tips suggested above will not only streamline the repairing process but keep you away from unnecessary hassle later.
Work with professionals at BuzzoBiz for reliable computer repair in Los Angeles.
Recommended Posts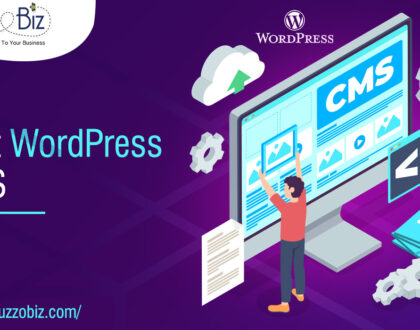 January 24, 2022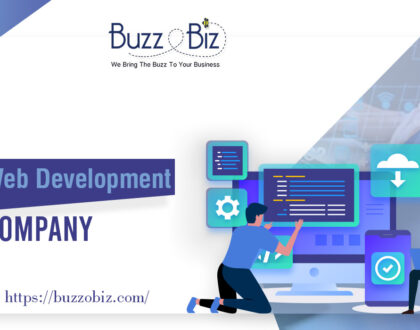 January 17, 2022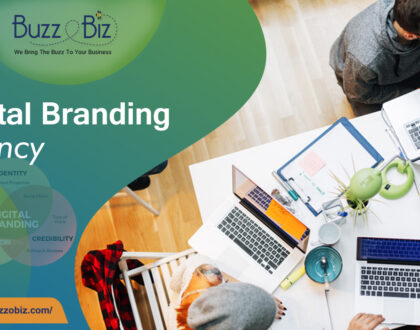 January 10, 2022
Call Now