---
Five Steps To Take Before Redesigning Or Building A New Website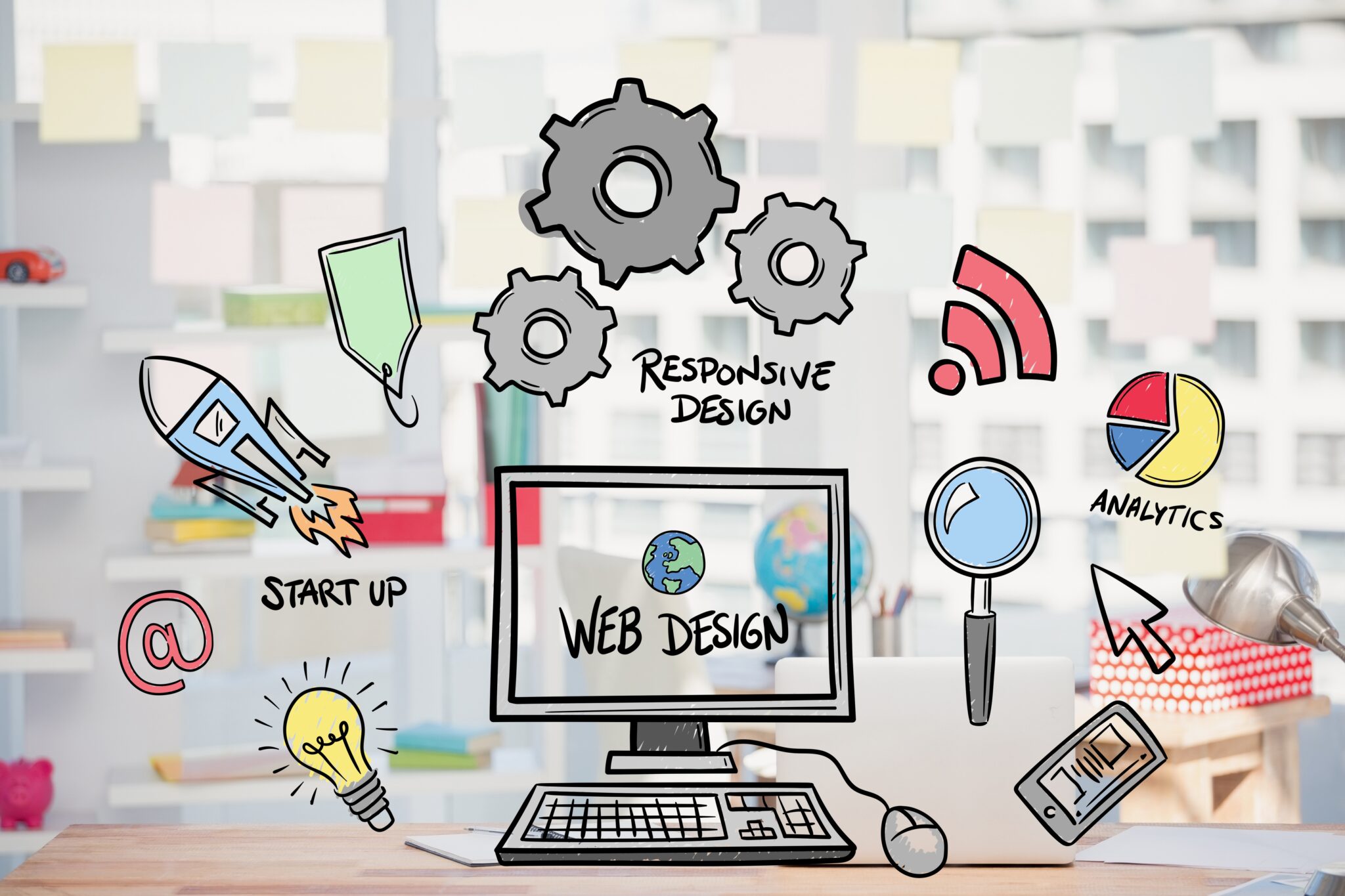 Are you planning to redesign or build a new website for your business? Need help planning your project?
As we all know, that website is the core of any business's online presence. It becomes crucial to plan everything as accurately as possible.
Here are a list of steps that you should take in order to ensure that you end up with the most reliable website:
1- Evaluate the existing site
Skip this step if you don't own a website. But, if you do own a website, then it is time to evaluate the existing online presence before proceeding any further.
If you wish to change the domain name, do it now. Ideally, it is best not to change the domain name to avoid customer confusion.
If your site has URLs that are made of seemingly random characters, now is the time to do something about it. Once you change them, make sure to set up appropriate redirects.
Lastly, check the content. If your site's content doesn't provide vital information to the readers, tells them about your company, or convinces them to take action, then it is time to update the content, too.
2- Research your CMS option
To build a site, there are various options. The first option is to build the entire site using the codes from the ground up. Such a site takes longer to build but offers various options to customize the appearance and functionality.
Another thing you can use is a content management system or CMS, such as WordPress. With CMS, you don't need the knowledge of coding. However, it can prove challenging to obtain a certain level of optimization.
3- Determine what functionality you nee
Now, determine how you want your website to appear. Is it going to be simple, straightforward, or will it host an ecommerce store?
Regardless of what features and functionality you wish to have on your site, it is best to know the needs so you can select the right developer.
4- Choose a website designing company
Once you know where you stand with your planning process, now is the time to search for a reliable agency for web design services in Los Angeles. If you have an in-house development team, you can definitely skip this part.
But if you need the help of experts without actually hiring them, then outsourcing is your go-to option.
5- Finalize a budget
Once you have found the agency for web design services in Los Angeles, you will want to ensure that you both are on the same page, cost-wise.
Review the project and negotiate costs and time.
In conclusion, redesigning a website or building a new site from the ground up can be challenging. When you have a reliable plan in place, you gain enough leverage on how to do things efficiently.
We use these tips suggested above to plan, build and launch a successful site using the professional expertise of a competent agency like BuzzoBiz.
Recommended Posts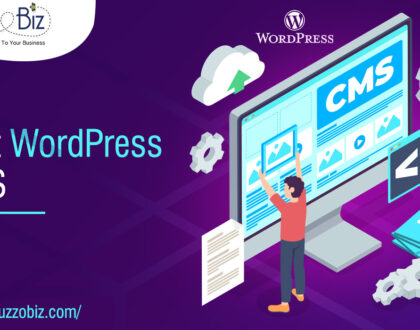 January 24, 2022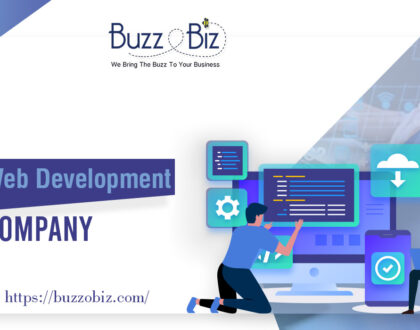 January 17, 2022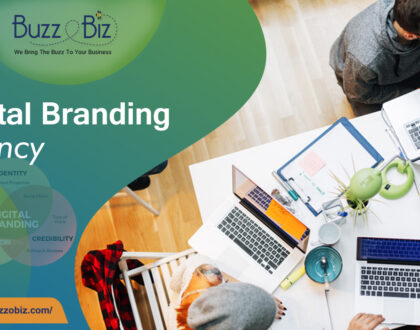 January 10, 2022
Call Now