---
Why Remote IT Services is a Smart Business Move?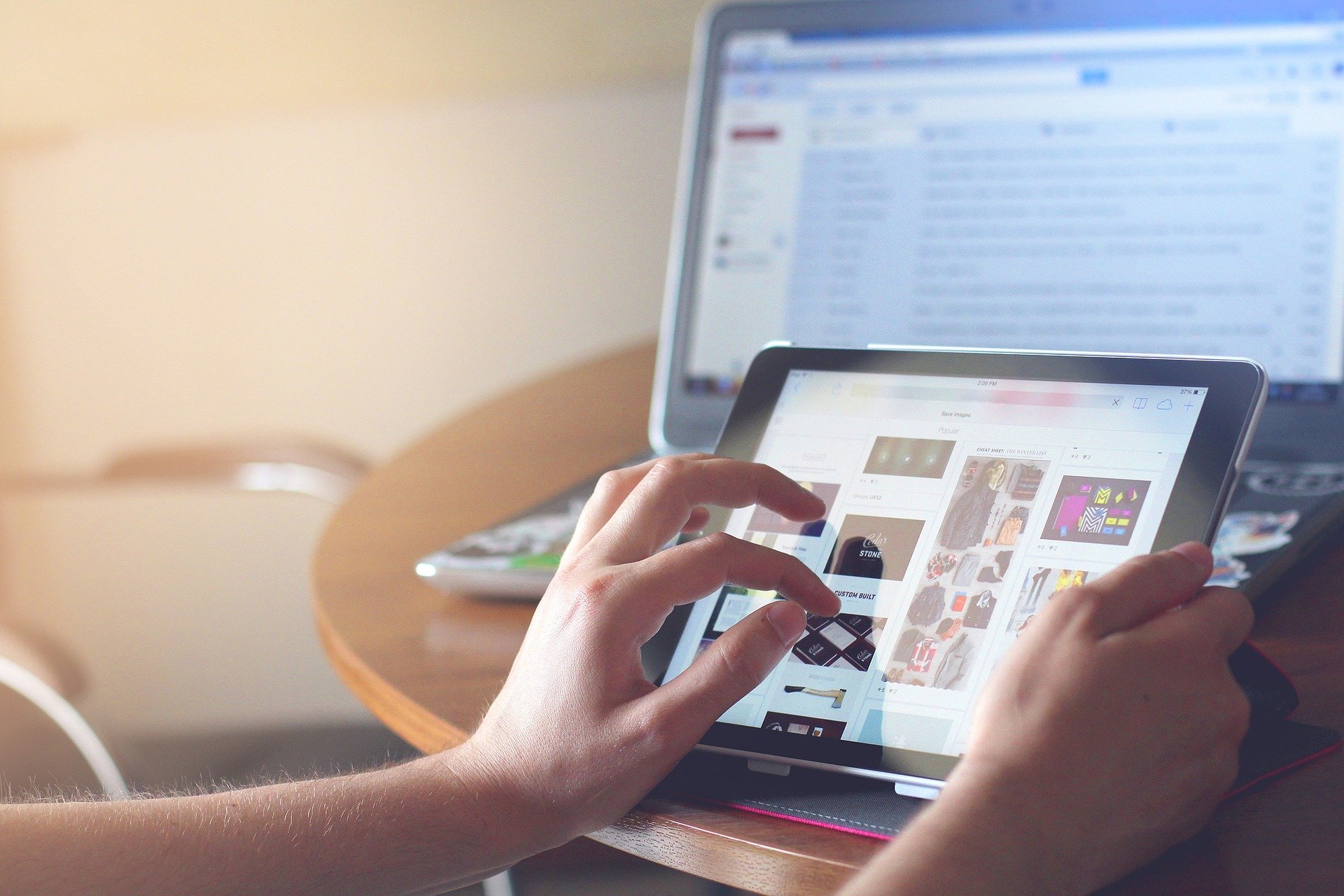 Are you looking to improve profit margins for your business in Irvine? Then you should hire experts in
remote IT solutions. With this approach, you can quickly scale back the costs of setting up on-site IT
support. In return, you get highly experienced IT personnel to promptly work on your specific IT,
networking, servers, and cloud issues.
There are many advantages to hiring remote IT solutions–
1. Versatility – We can assist you with a wide range of IT functions including:
Managing viruses and hacks
Software installation and troubleshooting
Printer troubleshooting
Desktop support services
Round the clock network, servers, and systems monitoring
Service desk for raising IT support tickets
Email setup and troubleshooting
Networking and cloud server setup, configuration, and troubleshooting
Upgrade of software and applications
It is clear that the real-time support on these functions will have a significant impact on your
organization's capability to serve customers and deliver unmatched value.
2. Scalability – Imagine the strain on capital expenditure when you need to ramp up staff in your team.
You need to invest in additional hardware and networking capabilities. Additionally, the procurement
costs will hit your bottom lines for the quarter.
It makes perfect sense to go with remote IT services. We can scale up or down our offerings per your
business needs.
3. Cost benefits – This is one of the most significant advantages of selecting remote IT solutions. IT
admins from third-party vendors can detect and resolve issues off-site. As a result, you will not need to
incur costs for on-site visits for troubleshooting. You save money every time there is an issue with one of
the IT infrastructure components. Be it a startup or established multinational company, all types of
companies across different industries can benefit from the cost savings they make when hiring experts
for remote IT solutions.
4. Helps you thrive – Managing IT issues and troubleshooting computer and networking problems is a
labor-intensive and time-consuming job. As a business owner, you need to be focused on providing value
to your clients instead of spending time on these problems. When you delegate this crucial responsibility
to our experts, you can free up more time to do what you best – scale your business beyond your dreams
and thrive in a competitive landscape.
5. Access to advanced technology – The tech landscape is evolving at a blistering pace. As a result, many
companies find it difficult and cost-prohibitive to keep up with this pace. Hiring us will ensure that you
can enjoy the latest version and upgrades of your company's software and applications.
In Summary:
Remote IT solutions is the answer to remain competitive in today's times without having to compromise
on the quality of client servicing you offer to your clients. Connect a reputable company in remote IT
solutions and reap the benefits of cost-efficiency and unparalleled technical proficiency.
Recommended Posts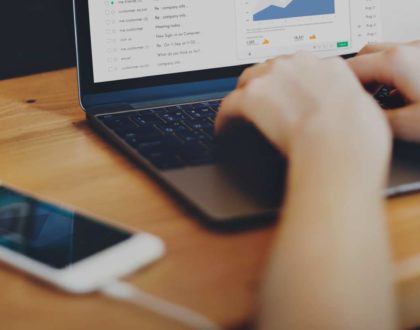 December 19, 2020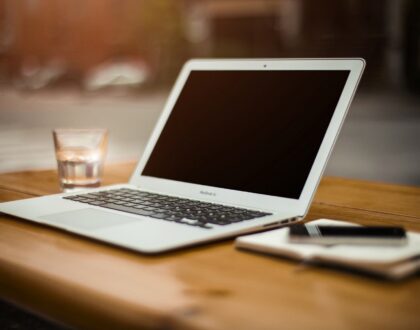 December 18, 2020
Call Now