---
How to Hire an Expert for Remote IT Solutions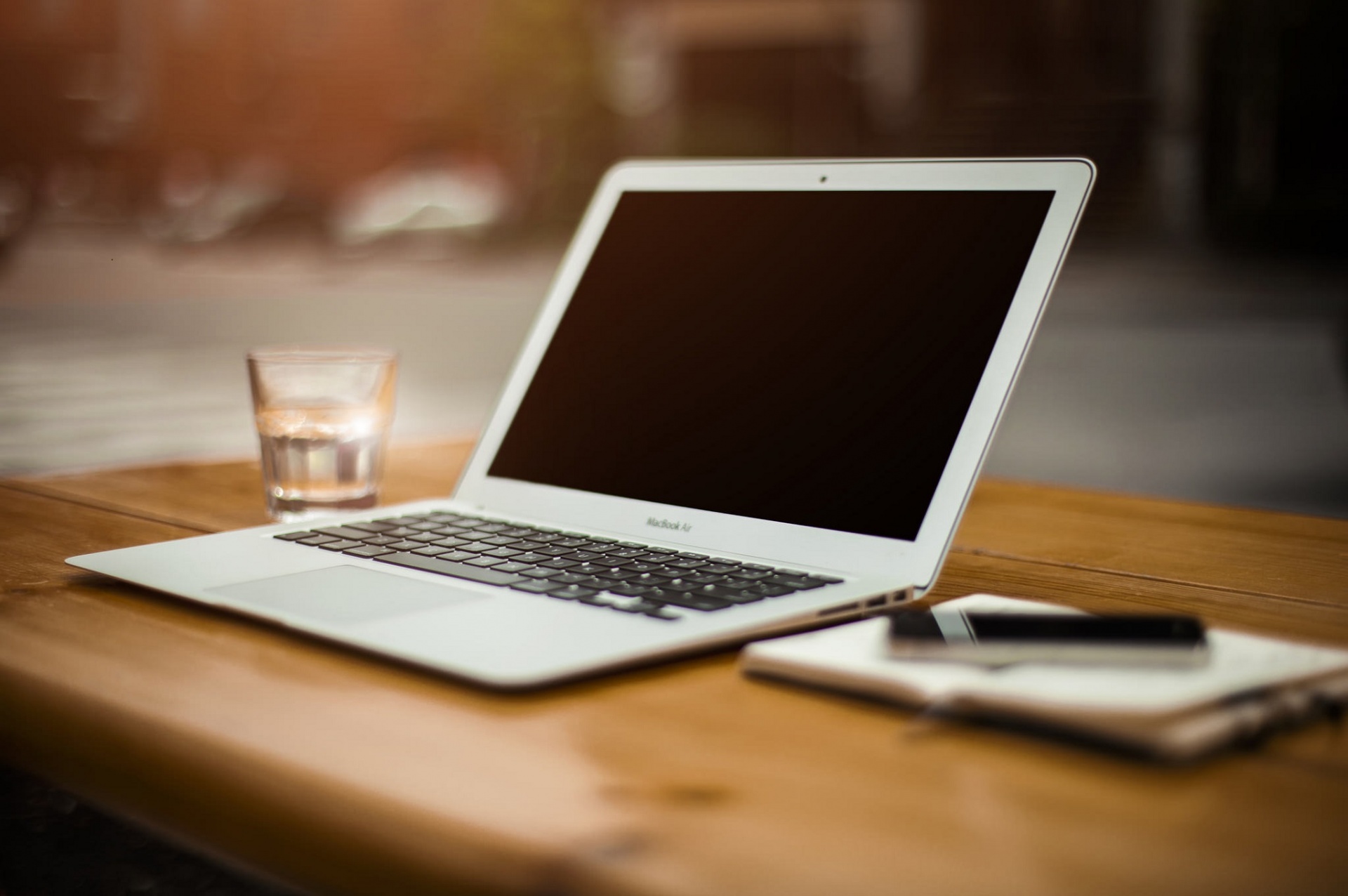 The remote work culture is trending now more than ever. Every company has started hiring employees and service teams by working remotely. This process has a lot of benefits, such as cost-saving, and happier employees. But it requires the dedicated presence of IT experts to ensure zero downtime and total business continuity. Such a scenario calls for employing the expertise of remote IT solutions providers in Irvine.
How to pick the right remote IT solutions expert?
For many companies, this may not be a familiar process. If you are among them, then you are at the right place. With this blog, you will understand the whole process of hiring proper remote IT solutions:
1. Checklist: Start researching for the computer IT services you need for your business. After that, consult with different computer IT service providers to see which one is the best fit for you and your business. In this step, you should search for the essentials. If they check all the right boxes, you should move forward with them and provide the computer IT service provider with a detailed check list of all the services they need to provide you.
Once you have consulted with a few computer IT service providers you should have the best option that meets your needs.
2. Discussion: After creating a checklist of some of the best candidates, you can do one-on-one meetings so you can get to know them better. Additionally, they will get to know you more as well and your business needs.
In your meeting you can discuss how frequently they will have to provide services or how fast you need their services. Make sure that you are clear and detailed in advance, so neither you nor the service provider faces any issues down the road.
3. Qualifications: Even though the computer IT service candidates have different computer experience and knowledge, it is best to hire the one which has the right experience for your business needs. Their past work should help you determine the perfect match for you.
Consequently, it is best to hire a computer IT service that can provide the best level of assistance at a fast response time to make sure your business has the least amount of down time as possible.
4. Budget: When you are hiring any service provider for your company or business, cost factoring is one of the most significant items to keep in mind. Sometimes it can be difficult to remain within the budget your company can afford.
It is expected that your business will have other essential cost requirements, and ignoring any of those requirements may create financial issues for your company. With proper research and a shortlisting process, you can find the service providers within your budget.
To sum it up
If you are new to remote working and find it difficult to cope with the trend, you can follow this guide to understand the process better. By keeping all these points in mind, you can get the best remote IT solutions team for your company.
Recommended Posts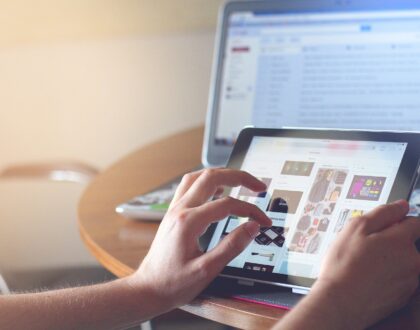 March 3, 2021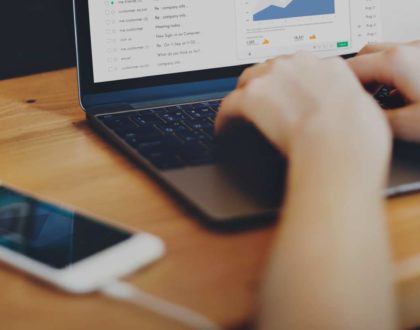 December 19, 2020
Call Now