---
Questions to Ask Before Hiring Web Design Experts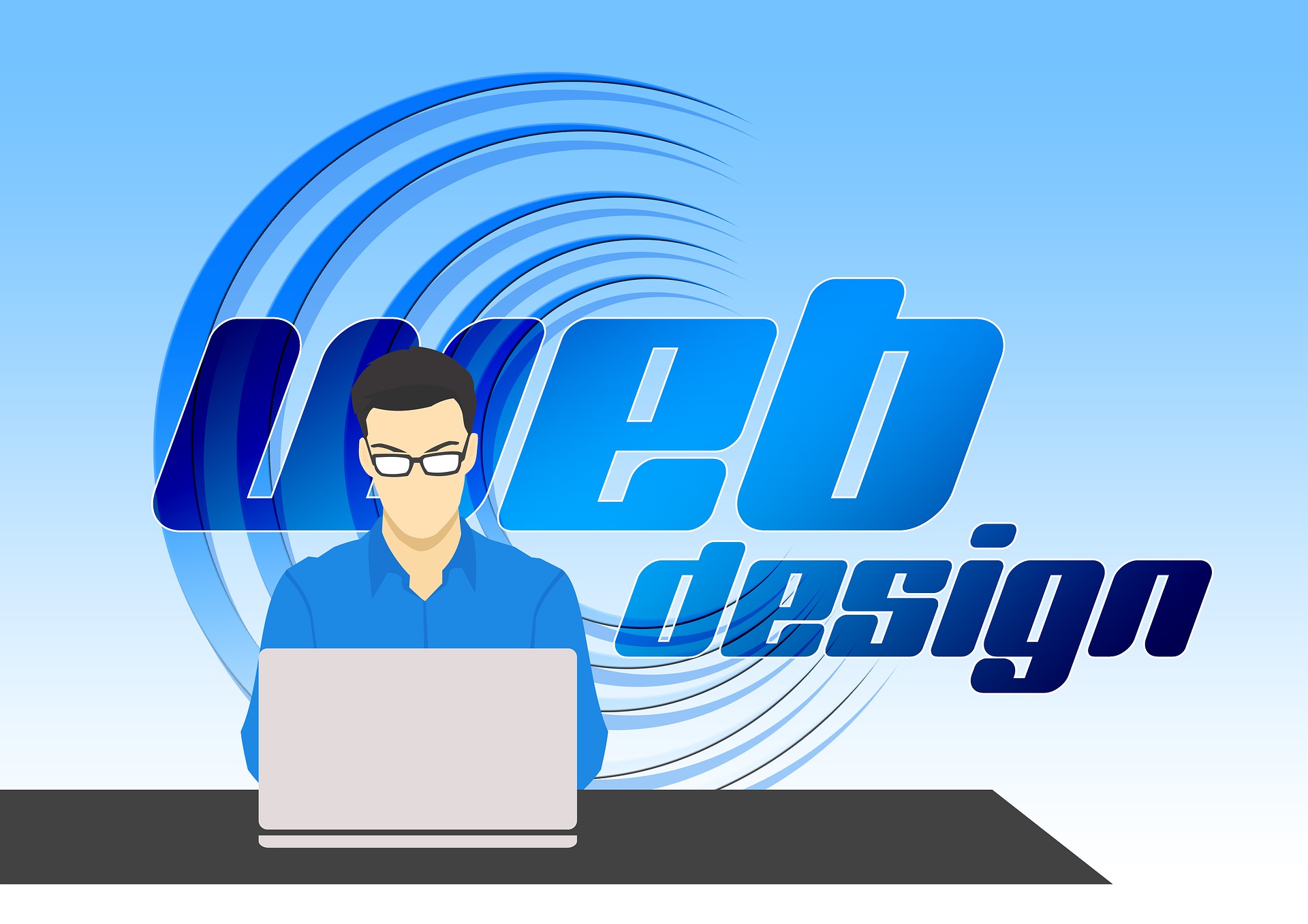 Did you know that a website visitor's first impression is impacted by its design 95% of the time? If a site's design is good, it will create a memorable impact on the visitor's mind and will be more likely to convert to a customer. This stat shows the immense importance of hiring the right web design experts for your company.
Here are some questions that can separate the best from the rest so that you can hire an ideal partner in web design to propel your online business ahead.
1.Research their experience
You need to go with a company that has a proven track record in designing websites for clients indifferent industries. You need to check their experience and make a decision accordingly. They know exactly what their clients need and help bring to life their vision on a user-friendly website.
2.Look into case studies
You need to ask them if there was a case study for their past projects. This will clarify the client's needs,proposed solutions by the web design company, and the result of implementing the solution. This USP will help you determine if they were able to meet specific goals like conversion, visibility, or online leads.
3.Check out customer feedback
An ideal company should offer a portfolio to give a glimpse of their past work. Such evidence will substantiate their claims and validate them as genuine web design services providers. You can also request specific customer feedback or refer to third-party sites like Clutch. Doing so will help you get a peek into the depth of their expertise.
4.Check their technical proficiencies
You can check which platform was used to build the website. Did they go with Magento, WordPress, or custom CMS design? Every platform has its own pros and cons. So when the web designer assesses your needs and suggests a particular platform, don't nod and accept it. It would help if you questioned them about the logic of choosing a particular tech platform over others for developing the site.
5.Check their range of offerings
A good company will be able to offer a wide array of web design solutions. These include
Usability and Competition Analysis
Information Architecture Design
User Experience Design
Installation & Setup
CMS and e-Commerce Integration
Cross Browser and Platform Testing
Site Maintenance
Responsive and Mobile-friendly Sites
A company that offers these services will likely be great at their work. As a result, you can safely pick them over the others.
6.Check out their search engine optimization (SEO)
Today's competitive world makes it necessary to have an SEO website. Check with the web design expert what factors they will consider to optimize the site for SEO. A suitable company will factor in SEO at the brain storming stage itself, rather than adding it after the website is ready.
In Summary:
Hiring a competent web design services company in Irvine can boost your online business bottom lines.But you need to make the right pick out of the various options available to avail of this advantage. Asking these questions will make your decision making easier.
Recommended Posts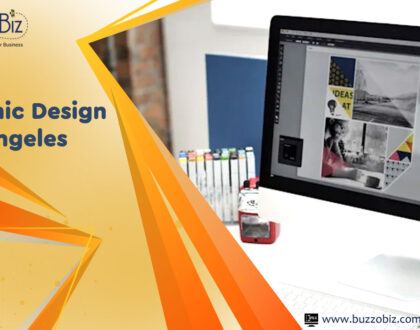 August 22, 2022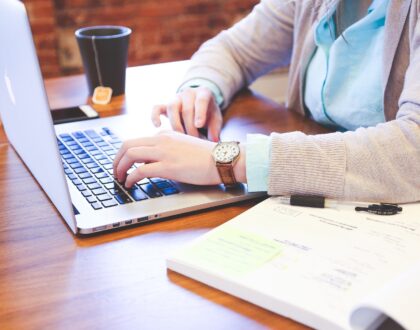 January 13, 2021
Call Now