---
How To Find a Good Website Design Agency For Your Brand?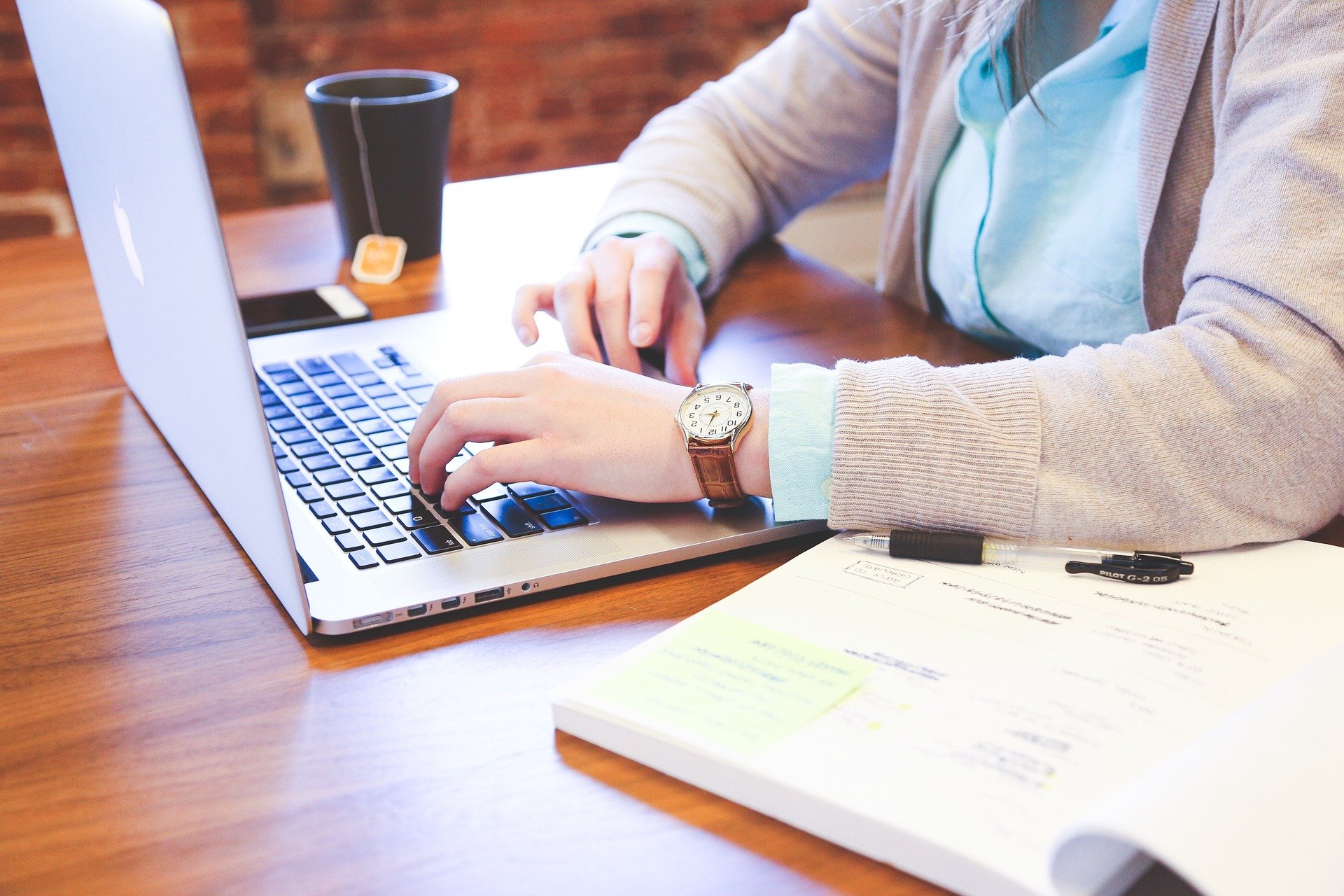 Website design has emerged as a success differentiator for many businesses here in Irvine. A good designer will ensure that the visitors stay longer on the site. This point helps to improve engagement and conversion rates. As a result, an eye catching website design will help augment your business' bottom lines and help you acquire more customers.
This brings us to the next question – how do you choose the best web design agency that is affordable yet highly competent? Let's take a look at some factors to look for to help you make the right choice.
1 – How to source a good designer?
Many website design agencies will have a commanding presence online. If they appear on top of search results, it means that they have a good design and have optimized it for SEO rankings. Here are some valuable sources for procuring the services of an affordable web design agency in Irvine.
1.Search results – Google is largely the best source for finding new web design agencies. If you don't have any leads at all, then using this approach would make perfect sense. Of course, your search doesn't stop with getting a few listings. You then sift through the clutter by exercising due diligence. Call them up to see how well they respond to your business enquiry. You can also check their social media handles to know about their proficiency in past web design projects.
2.Industry classifieds – You can also use sites like Clutch.com to discover new businesses in your city. They have a lot of helpful information to help you with the initial screening process. You can strengthen this approach by checking on their experience online or by one on one interactions.
3.References – This is one of the best sources to find a new web design agency. Your friends, family, and work circle will also have gotten their website designed by an expert. You can check their unbiased opinion about their experience with the designer. This helps you prevent the need to do the groundwork from scratch. Their honest opinions will guide in finding the best designers in Irvine.
2 – Freelance vs. Agency
Many companies would think that getting a website design done by a freelancer would be cheap. It is true, but cheap doesn't necessarily mean good quality. Here are some ways an agency brings immense value to the table:
1.The best part of going with an agency is the access to the vast expertise of a structured team of experts. They will bring their collective knowledge to envision the best possible design for your website. This USP is definitely better than a single freelancer.
2.An agency is formed by drawing up contracts. This point provides clear boundaries on the scope and role played by the agency. It also brings a legal element in case anything goes sideways.
3.The agency will be known to have exceptional project management skills, as they handle many projects at a time. As a result, you can be assured that your web design project milestones will be met on time.
It is clear that these factors will help you extract maximum ROI from your web design project.
To conclude
Website design helps a brand to gain an unbeatable competitive edge. Have you considered the above points while hiring the expertise of an affordable web design agency in Irvine? Feel free to contact us and let us know.
Recommended Posts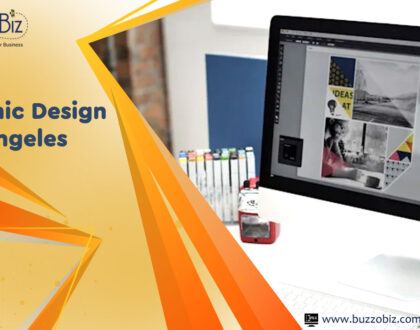 August 22, 2022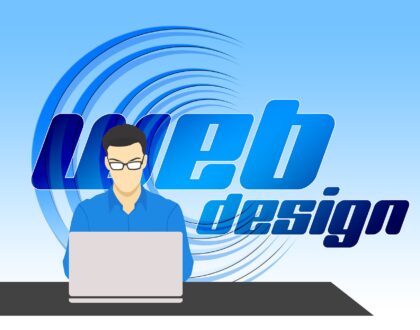 March 3, 2021
Call Now