---
3 Interesting Reasons to Choose a Remote IT Solutions for Your Company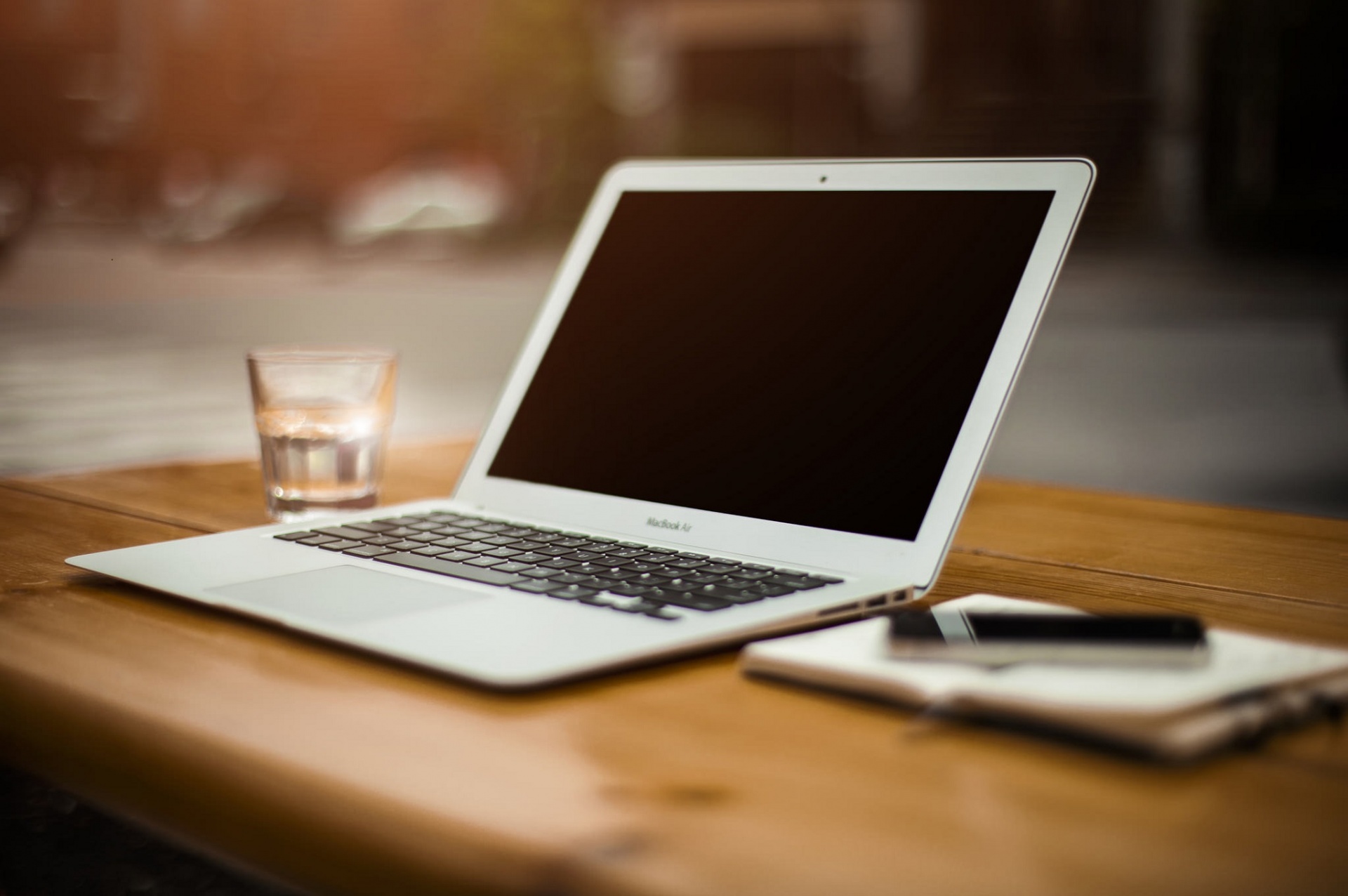 Information technology is one of the essential functions of any business. The computers, servers, networking, and other related devices and equipment will help ensure your business functionality. Which includes sending and receiving email and other forms of communication with your clients and business partners.
The IT system is also indispensable in various other ways. As you store all your data on your computers and servers. If a disaster or if any of your computers or servers, it may create business interruption and severe losses to your business. A crash of a server may be even get worse as it may cause the entire network to collapse and lose store data.
Remote IT solutions is one of the best ways to resolve problems like these. There are various measures Remote IT personnel take to ensure that your data is not lost and all of your IT systems function optimally.
Remote IT solutions Irvine is an even better option due to the following reasons.
1- It is less expensive
Having an in-house IT team involves a higher cost versus hiring a 3rd party computer IT company that will handle everything for you. If you decide to have an in-house computer IT team, it will take a lot of time to establish and sustain a good team and just for minor solutions like checking RAID, data storage, optimum functioning of the firewall and other system requirements. The full-fledged use of the IT personnel is not seen until there is a real unforeseen major failure.
The third parties can remotely operate on your computer system and control all the necessary aspects of your information technology. This eliminates the need to have an internal IT team and is, therefore, it will save you lots of money and time of management internal employees.
2- It is a useful service
One of the remote IT solutions' biggest concerns is that if a major crash occurs, they cannot access your computer system from a distance, and as it makes it very difficult to resolve any issues. If this happens, we send one of our IT professionals to come on site to help resolve your computer issues.
How it works is that one of our IT professionals will need to have a good understanding of the whole IT system infrastructure. Our team will check the performance and the logs of your system to determine what the issue may be based on the reports. We then try to fix the problem remotely before it progresses to an extreme level.
If we are not able to solve the problem remotely, we then will send a representative at the site and take care of the problem. By hiring us for your remote computer IT service, it helps reduce down time and travel time in fixing your computer issues.
3- Remote IT solutions does not require additional hardware
Thinking of remote solutions may seem difficult to understand how it works due to the intricacy of the process. People usually presume that it depends on rather complex networking and hardware system.
However, it's the opposite. Our remote-access professional company will need some access and may install some proprietary programs in your computer system to take control of your system.
To conclude
These were the reasons why the Remote IT solutions Irvine is an excellent option. It can help you save money and office space by outsourcing your IT needs to an experienced third party remote IT expert in Irvine.
Recommended Posts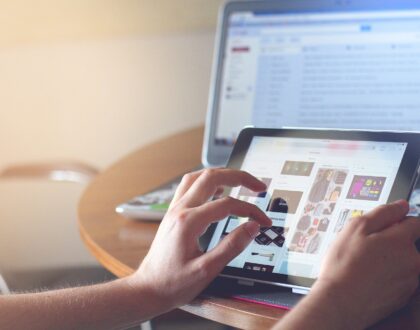 March 3, 2021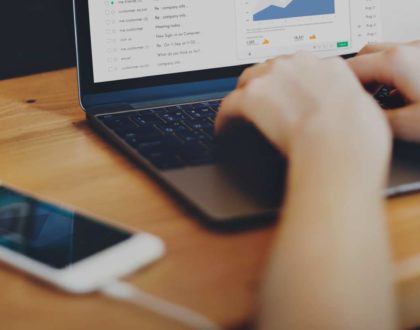 December 19, 2020
Call Now