---
Benefits of Hiring a Digital Branding Agency in Los Angeles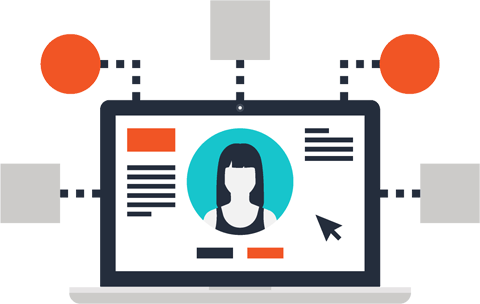 Digital branding is the way of designing and building a brand online through the videos, social media presence, websites, applications, and so on. It is all about developing the brand online through a combination of internet marketing and branding. The robust digital presence of a company makes its customers feel more involved with its products and services. Well-formulated branding helps in fostering relationships with the users and lets you speak with the consumers directly through everyday interactions on those platforms that they are using already. Given below are the benefits of hiring a digital branding agency in Los Angeles.
Targeting the audience
The online presence of your company is the prime way through which most of your potential customers are able to know more about and interact more with your brand. A digital branding agency will help you to zero in on the customers by targeting particular customer groups through those online platforms that they use the most frequently, such as Instagram, Facebook, Twitter, and more.
For instance, you would see companies these days that have their own hashtags on social media, and ask their followers to post pictures or videos with that hashtag. It is all about knowing who the customers are and making them feel like a part of a bigger family of loyal users.
Connecting with the customers
Digital branding, when done right, makes the customers feel like you are connected to them directly, especially because you are trying to engage them on the same platforms that they use for interacting with their friends and family. With the help of the right agency, you can make your digital message meaningful and personal enough to convert prospective customers into loyal followers.
What digital branding mainly does is facilitating communication between the company and the customers. It can be done in multiple ways: it can be made as simple as helping the customers find information about your venture on your site, or helping them to get customer service as quickly and smoothly as possible.
The fastest way to spread the word
The tertiary benefits of digital branding are no less important. It gives you the opportunity to go viral, which is all about reaching a mass audience in a short timeframe at little or no cost at all. It can be something unique about your product or services, or it might be that curious little ad you released on social media: the point is to make the customers sit up and take note.
If an effective digital branding is what you aim for, then Buzzobiz is the company that you get in touch with. So, hurry up and call the experts today!
Recommended Posts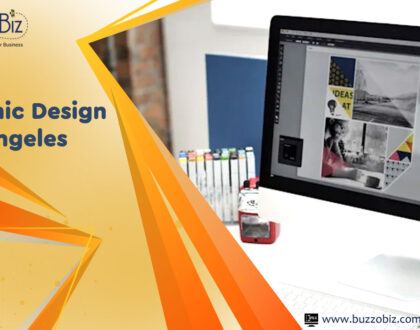 August 22, 2022