---
3 Smart Questions to an Expert in Laptop Repair services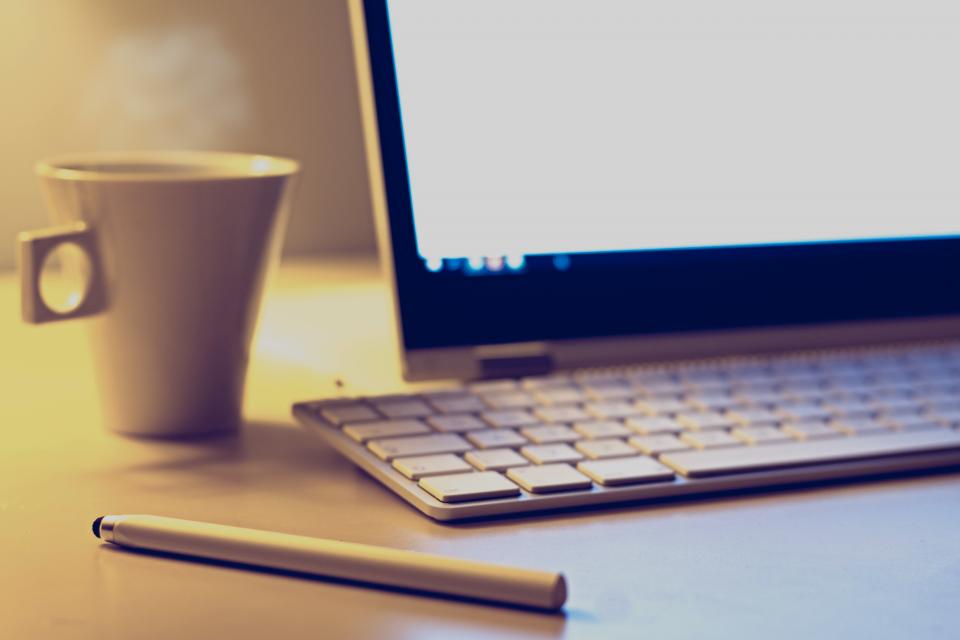 Has your laptop been sluggish in performance? Has some catastrophic error halted the laptop completely? Then you ought to have it checked by our professional laptop experts in Los Angeles. With so many options available on Google search result, how do you know which one to go with?
Here is a small checklist of some questions to ask before hiring someone to help fix your laptop. These questions will ensure that you can get the most relevant expertise to run a trained eye on your laptop and resolve all issues.
1 – What are your service charges?
You will be surprised to find a vast difference in the amount technicians charge for the same service. Many technicians will offer low rates, but that doesn't necessarily make them the best option.
You need to verify their rates against the type of service they offer. If a replacement is needed, you can get adequate guidance on the cost of parts, then compare with the quotes provided by our experts.
Make sure to never deal with anyone who doesn't disclose a quote upfront. Our experts give a ready quote on the parts and labor charges.
2 – Are there any guarantees on service?
If it is a repair work (and not parts replacement), the technician should provide a 30 days warranty, depending on the type of service. This factor is critical if they are handling laptop repairs for your office or corporate systems. Do not go with a technician that fails to provide any guarantee.
A provision of guarantee offers you peace of mind that if the problem crops up again within the guarantee period, the technician will fix it for free.
It also means that the technician is aware of their capabilities. Hence, they are confident that it will perform for a minimum duration without affecting your laptop again.
3 – How experienced are you?
You should get in touch with an experienced laptop repair team for your specific computer problem.
Be it home or office, experience comes in handy when you hand over your expensive systems or laptops to the personnel for repair work. A good way to check their experience would be to review their social media handle.
This will help you achieve two goals. First, you will come to know how many years the company has been in business. Additionally, it will list down all reviews of past repair work carried out. If there are many negative comments about the high rates or quality of service, then it is a red flag. You can safely move on to the next choice.
Recommended Posts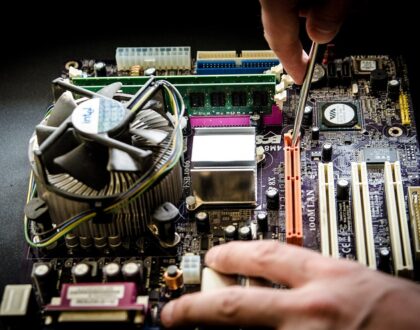 February 7, 2020
Call Now